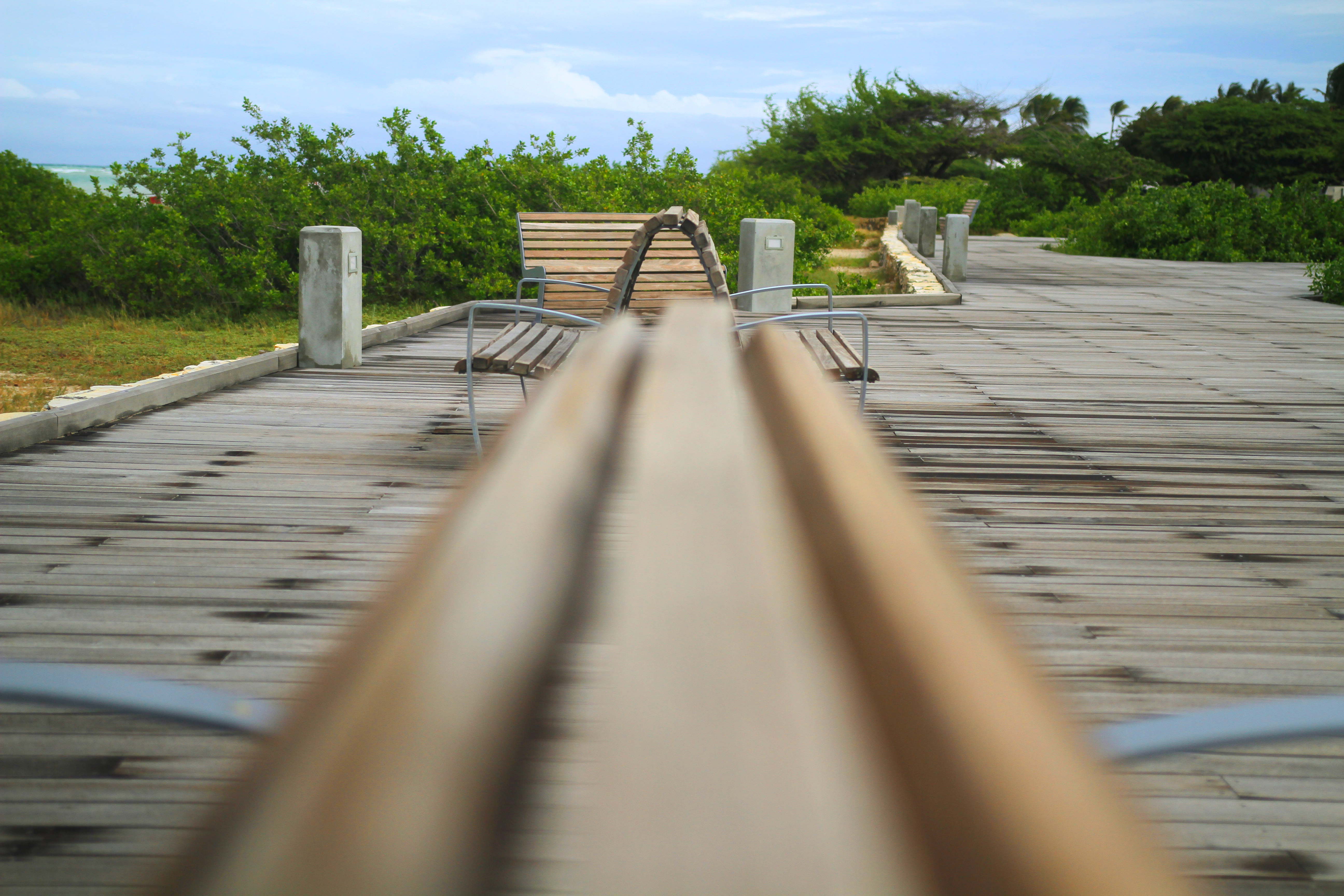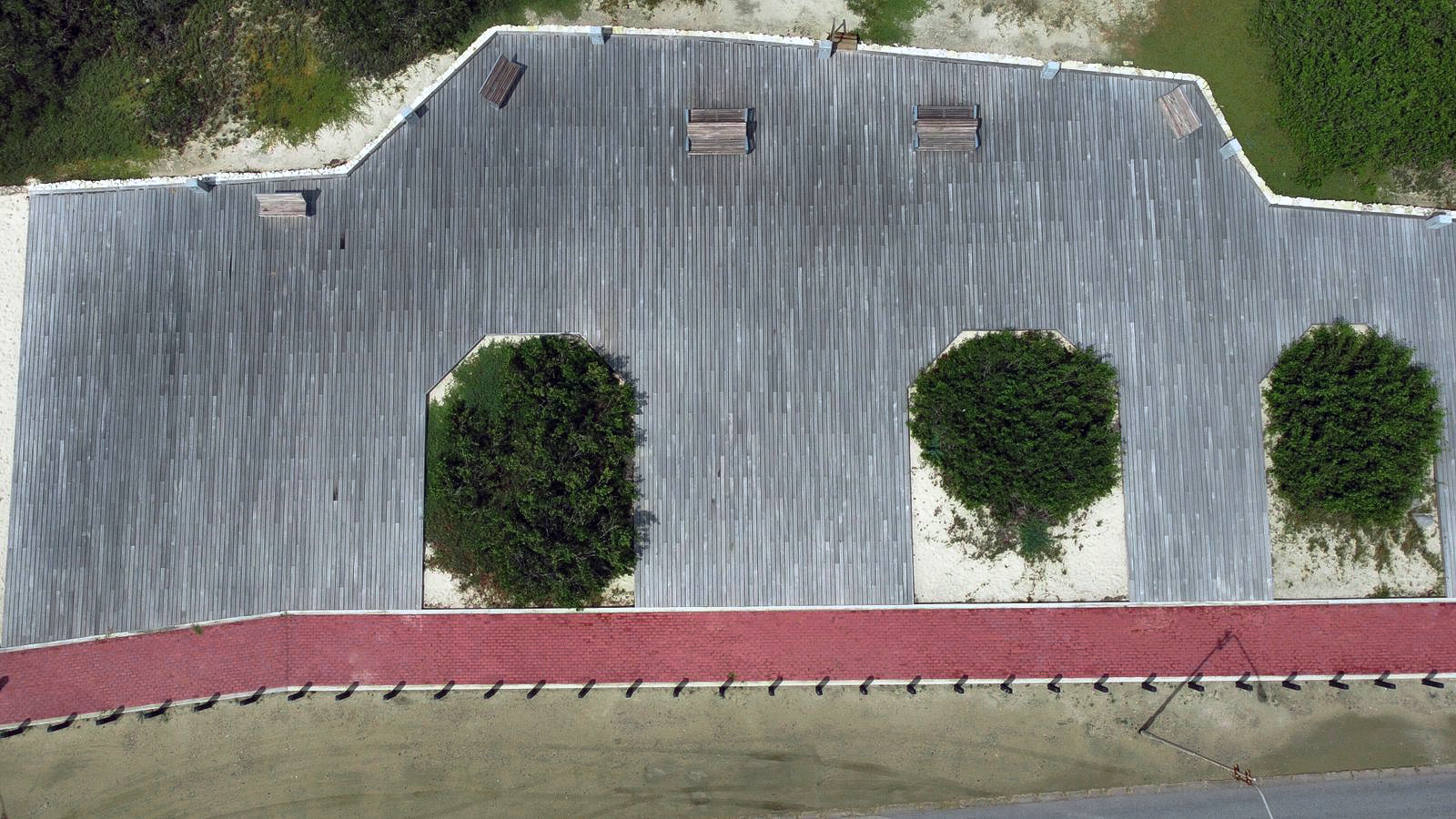 Malmok Boarwalk Phase 1+2 commenced and were executed during the Cabinet Wever Croes 1 administration. In continuity of this project a third scope will be put into planing phase at the beginning of 2022.
High-Level Project Scope
Beautification of the landscape through planting efforts of new palm trees and colorful flora.
Implementation of a new designated park space area that correlates with the surrounding nature area.
In partnership with DOW and TPEF will advocate for project to be executed using an environmental responsible approach according to the ROPV.
Completion date: Target Completation 2023
---
Project Category: Investment
---
Stakeholders involved: Ministry of Tourism, DOW
---